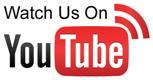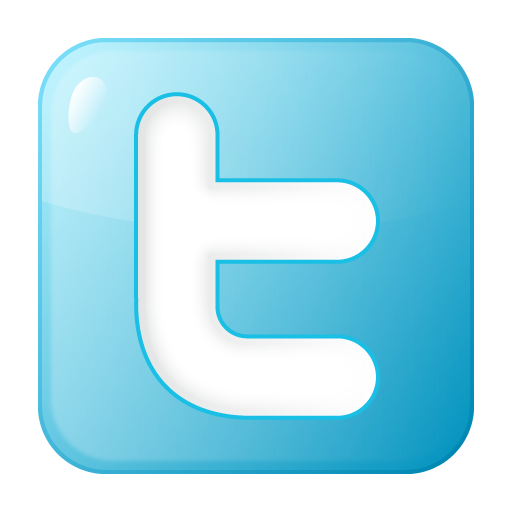 Client Services @ Witcham House Farm Stud:
1) Selling horses for you:
We have sold horses for our breeders and other clients ranging from £2,500 to £15,000. This will often involve breaking and preparing a youngster, or maybe schooling and producing an older horse. A minimum of two weeks preparation and working with the horse before he / she can be shown to any prospective buyers is required. Until the horse is sold you will be responsible for the full livery cost, any advertising costs, and any other costs incurred whilst attending to the horses welfare (you will be notified of these in advance wherever possible). There is also commission to be paid of 7.5% on the final sale price.
We can advise on a realistic price, take suitable photographs and put text together for advertising purposes.
We also have a very successful ongoing selling programme in place, whereby our German Breeding associates regularly send over horses to be schooled, competed and then sold on.
Three of the horses sold recently.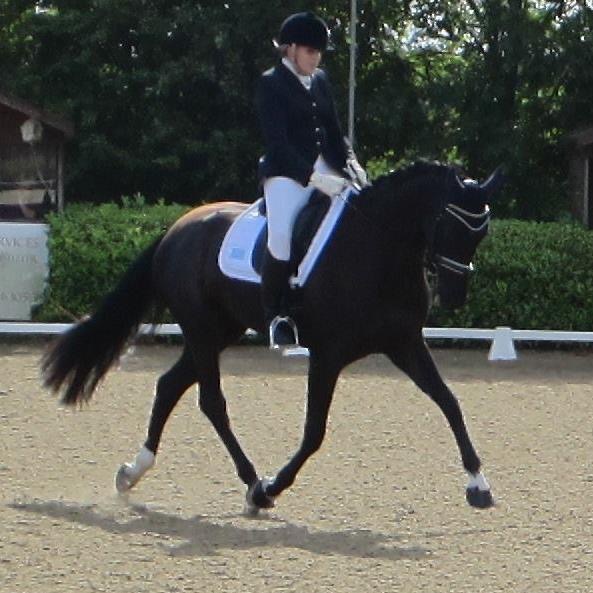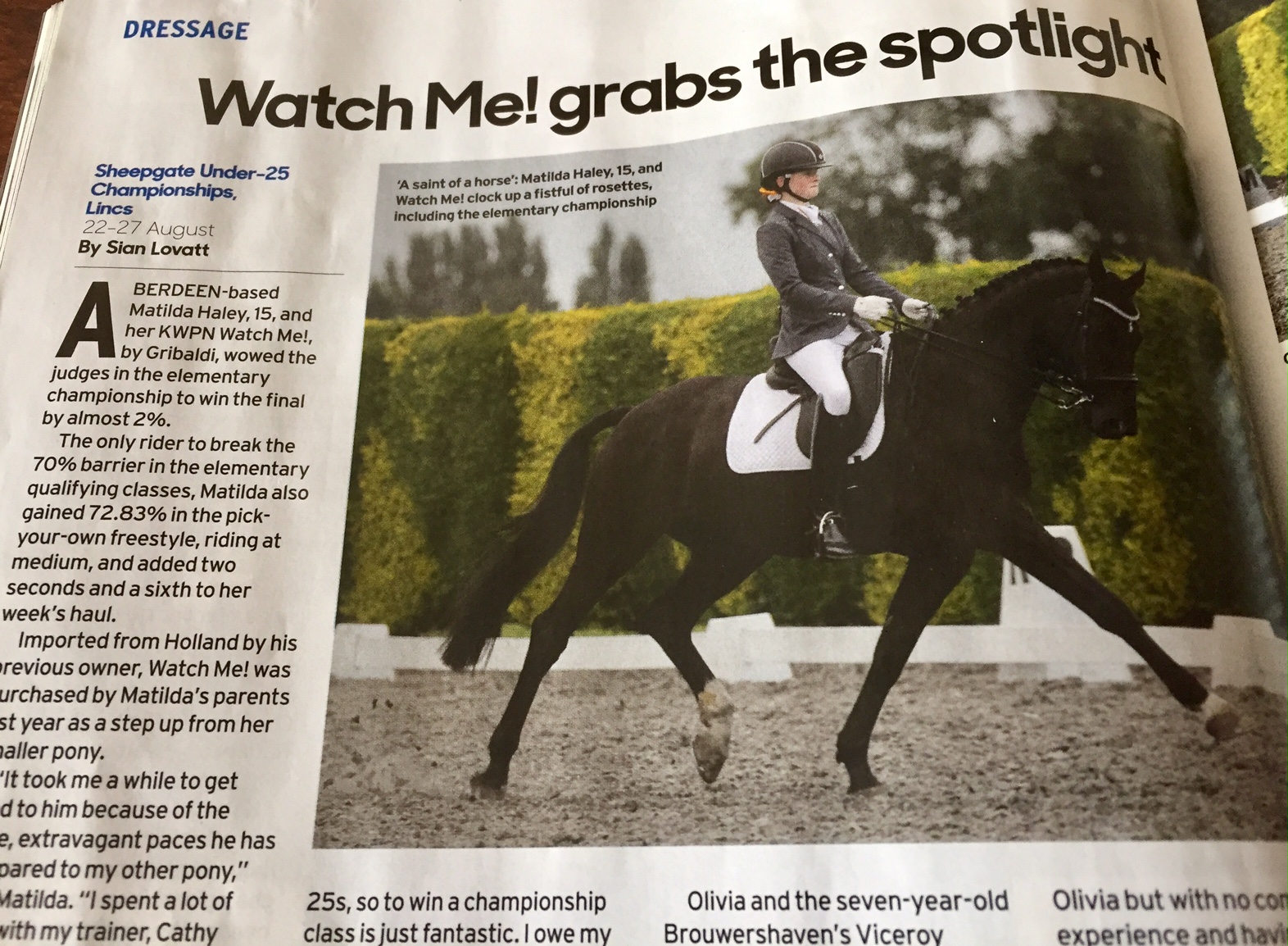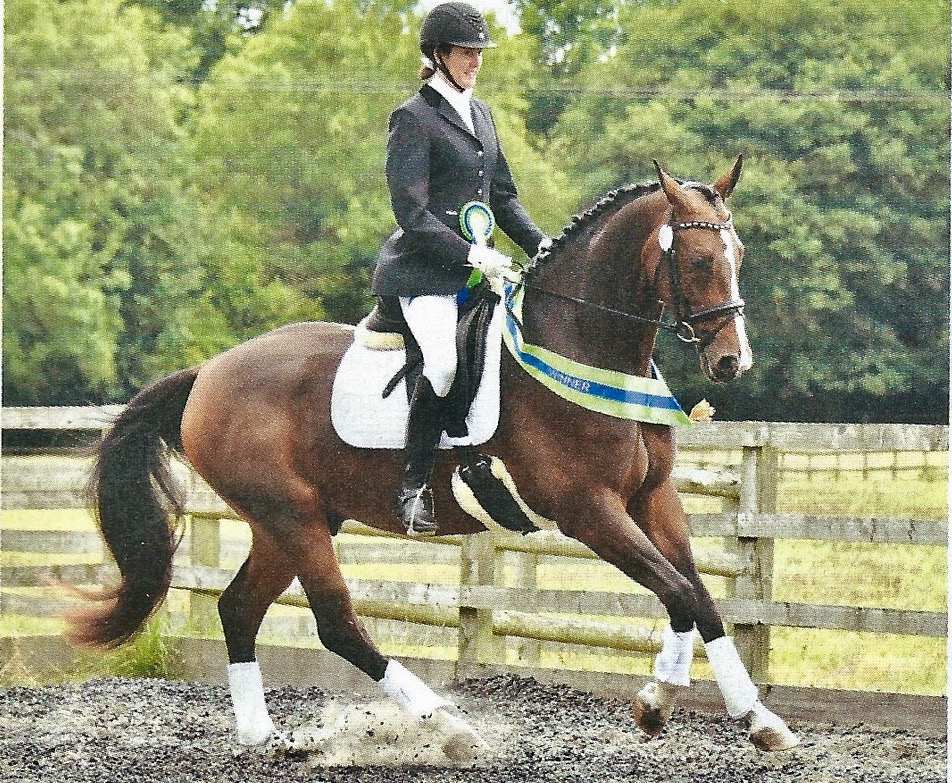 2) Breaking horses for you:
We regularly 'Break In' horses for clients, and this can be done with three year olds from spring onwards. It would normally take three weeks with the easier horses that have not had any previous problems. This can run on further with some not so easy ones, and owners would be kept informed of the progress. Most owners like their horse to be able to walk, trot and canter in an outline in the Arena, and to hack out in company before they take them home to continue the learning process. Some owners prefer to leave their horse with us for a further length of time to allow us to expand further on the education.
3) Schooling horses for you:
There are also occasions when clients need their horse to be Schooled. This may be because their horse has had problems, or the owner may be going away for a length of time, or they want to improve the horses general way of going, possibly for selling or competition purposes.
We strongly recommend that all new horses have their teeth and backs checked by our regular specialists to give them the greatest chance of reaching their best performance. Owners are encouraged to ride their horse/s with us before they are taken home, and we will always be available to give advice at later stages to help further your progress.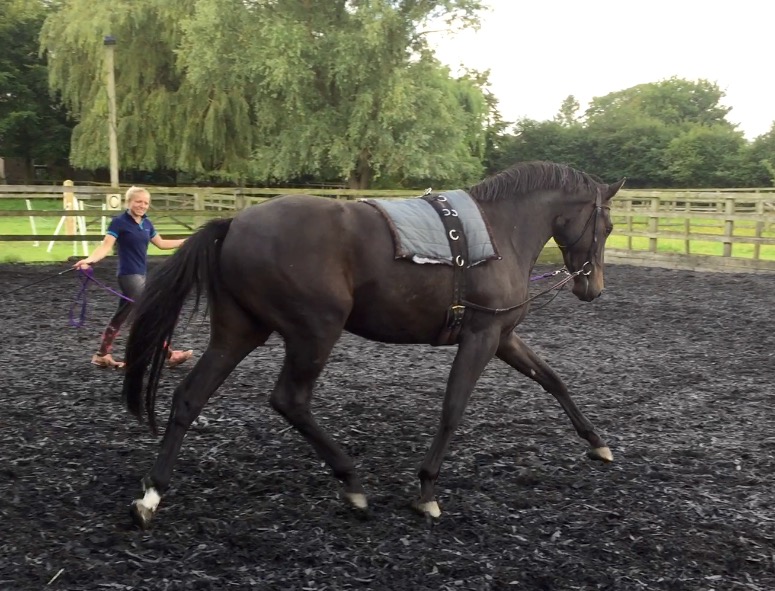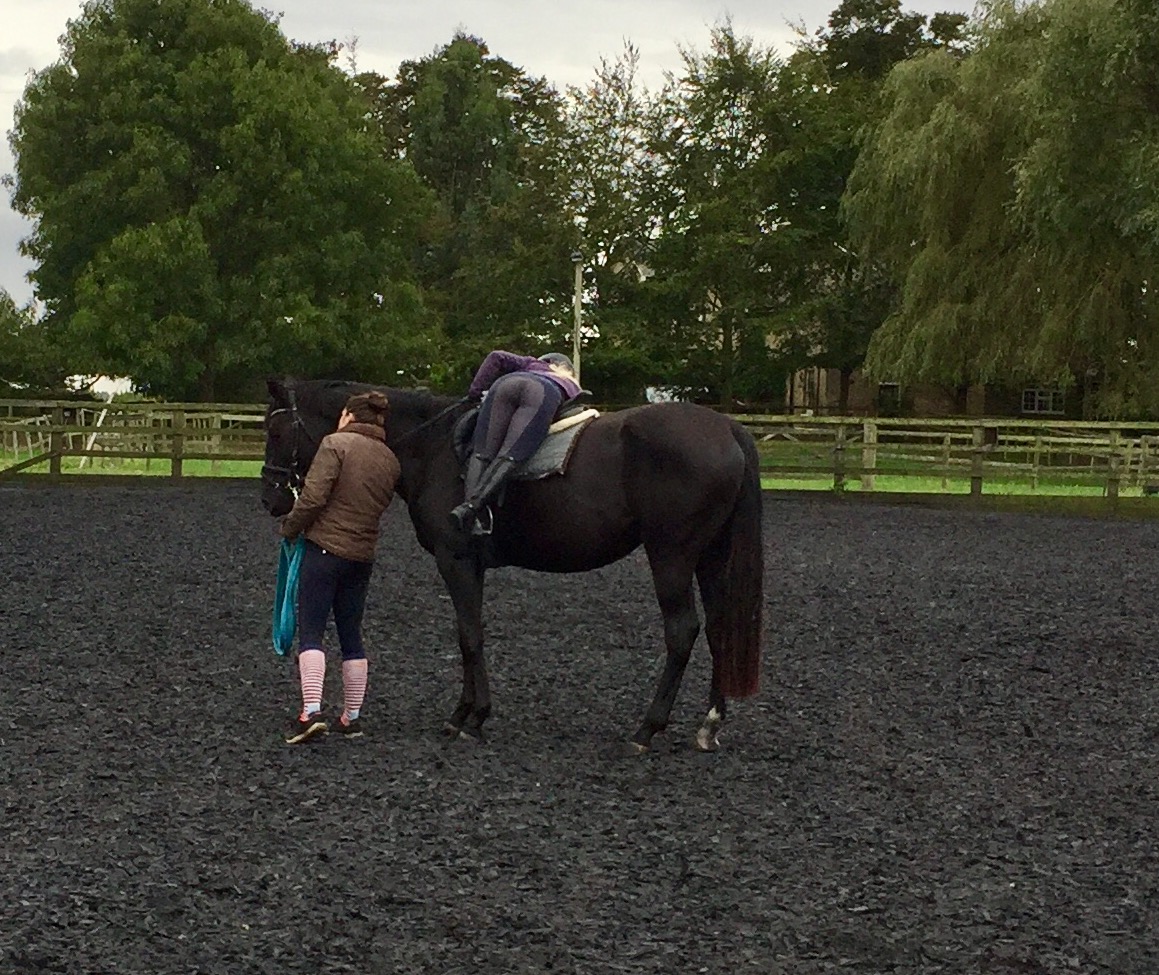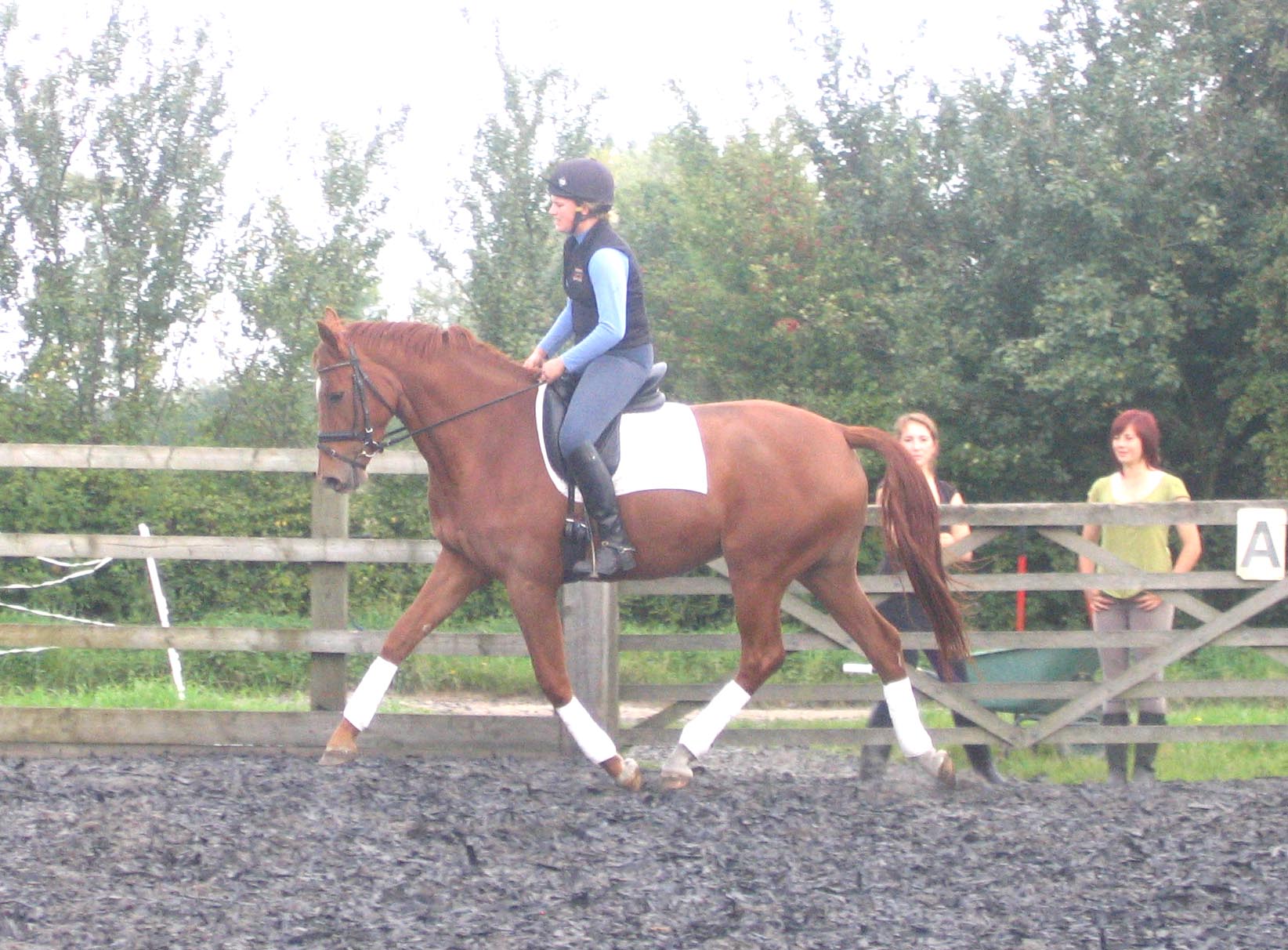 Lunging Breaking In Just Broken
4) Livery:
We offer full Livery which includes riding/schooling six times a week, tack cleaning, all feed, mucking out and turning in and out to grass. Otherwise part livery which includes all feed, mucking out and turning in and out to grass.
Our facilities include twenty one brick built stables in two enclosed yards with ample parking. A new 20 x 40 metre, well fenced, well lit, well maintained sand and rubber arena with music connected and jumps available. Surrounding us are plenty of droves which offer miles of adventurous and safe hacking. We use thirty four acres for the horses which are laid to post and rail fenced paddocks with electrification.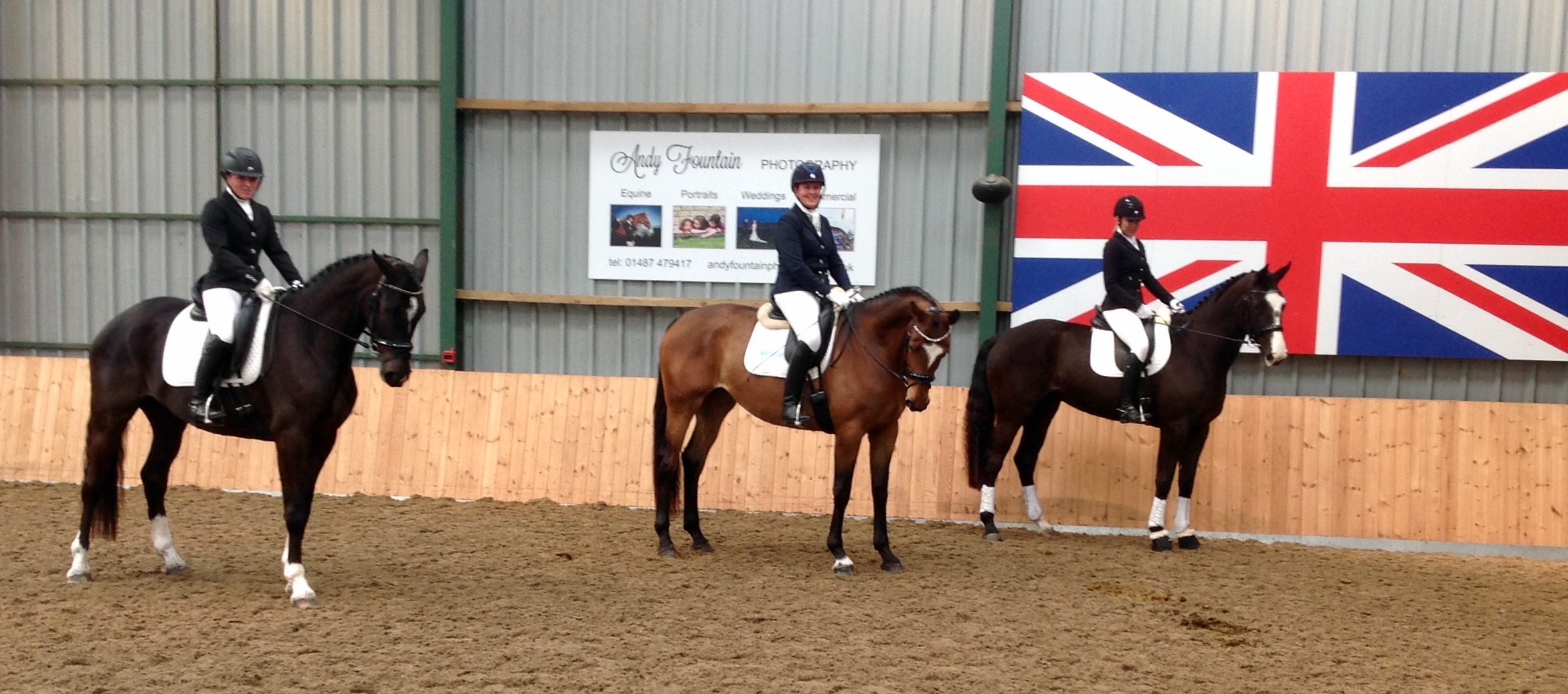 Lucy, Vicky and Heather on three Flammengold progeny - Faustus, Fantasia and Float My Boat.
A complete and up to date copy of our price list can be found here.