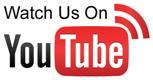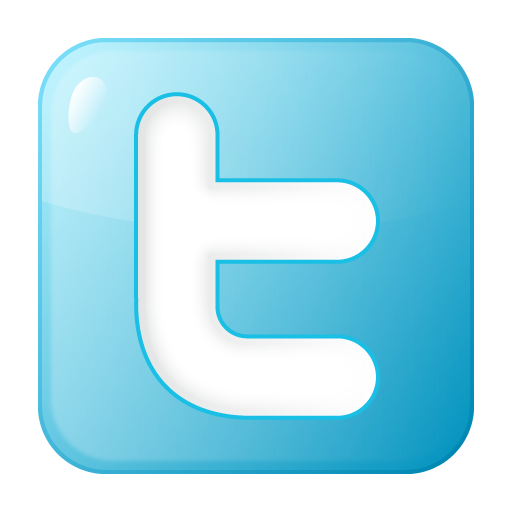 Katy Holder-Vale's Witcham House Farm Stud profile: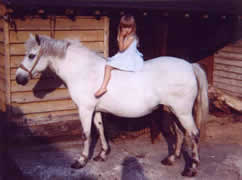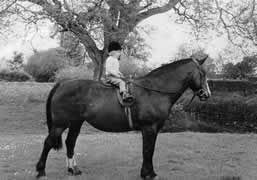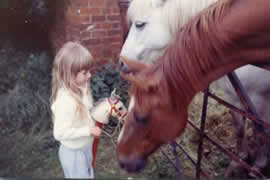 As can be seen from these old photographs, Katy has been involved with horses from a very early age. This was initially encouraged by her Grandfather, Major Felix Russi, who was in The Cavalry and trained Polo Ponies. Following that she made the customary progression through Pony Club competing in teams for Show Jumping, Eventing and Dressage as well as BE Eventing on home produced horses up to advanced level.
Katy Holder-Vale started her own Horse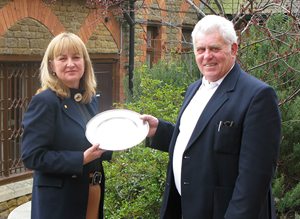 Business when she was eighteen with Livery, Breaking in, Schooling and producing horses to sell (particularly in the Hunting and Eventing disciplines).
In 1981 Katy Holder-Vale moved to Witcham House Farm and converted the derelict barn and out buildings into a house surrounded by twenty one stables enabling constant supervision. A new riding arena was laid in Spring 2002 and beyond are post and rail paddocks extending to thirty four acres.
During this time Katy Holder-Vale carried on Eventing and selling on the young horses as well as continuing a good livery business.
In 1987 she bought her first Hanoverian Stallion, "Maple Drambuie", who proved very popular with local breeders. Katy also competed Maple in Dressage, Show Jumping, Cross Country and Drag Hunting.
Now specialising in Dressage she produced a clients International Show Jumper, "Against The Odds", from Novice to Advanced in four years.
After looking at forty two Stallions in Germany Katy finally found the young "Glücksfall" who was Licensed and one hundred day performance tested. He immediately attracted breeders and proved to be a great Dressage talent, winning through the levels and competing at Grand Prix.
The two new Licensed Hanoverian Stallions "Elroon" and "Classic Juan" were imported at the beginning of 2004 and are already attracting a great deal of interest. In 2008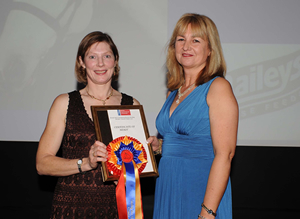 recieved award from British Equestrian Federation for foal Classic Prada. 2009 Classic Juan was the only Stallion to recieve 2 awards as leading sire for potential dressage horses and potential all disiplines.
Katy Holder-Vale's knowledge and experience with horses has been complemented by a variety of Qualifications including becoming a registered assessor for NVQ Levels I, II, III plus Equitation and Breeding units with both the Joint National Horse Education and Training Council and the Racing and Thoroughbred Breeding Training Board; passing NVQ Level III Racehorse Care, Management and Breeding; gaining D32 D33 Assessor awards; passing Equine Artificial Insemination by DEFRA; training and becoming an accredited judge for the German Hanoverian Horse Society, for whom responsibilities include Stallion Licensing, Potential Stallion Assessment, Mare Performance Test, Mare Grading, Mare Showing, Foal Showing and Part Bred Classes. Other judging includes Dressage, Coloured Horses, Appaloosas, Hunters, Riding Horses and Youngstock. 2010 passed NVQ4 in Business Management.
Katy also spent nine years as a part-time Equine Studies Lecturer at The College of West Anglia.
She has been on the committee of Littleport Pony Club, Cambridge Riding Club, East Anglian Dressage Group and is still an active member of the British Hanoverian Horse Society for 17 years, holding the position of "Studbook Manager" for 8 years.
In 2011, Katy Holder-Vale was elected as Chairman of the British Hanoverian Horse Society. Represented British views on Hannover International. Also received Honour certificate as British Society partners at 2011 Stallion Licensing in recognition of world wide success of British bred Hanoverian Horses.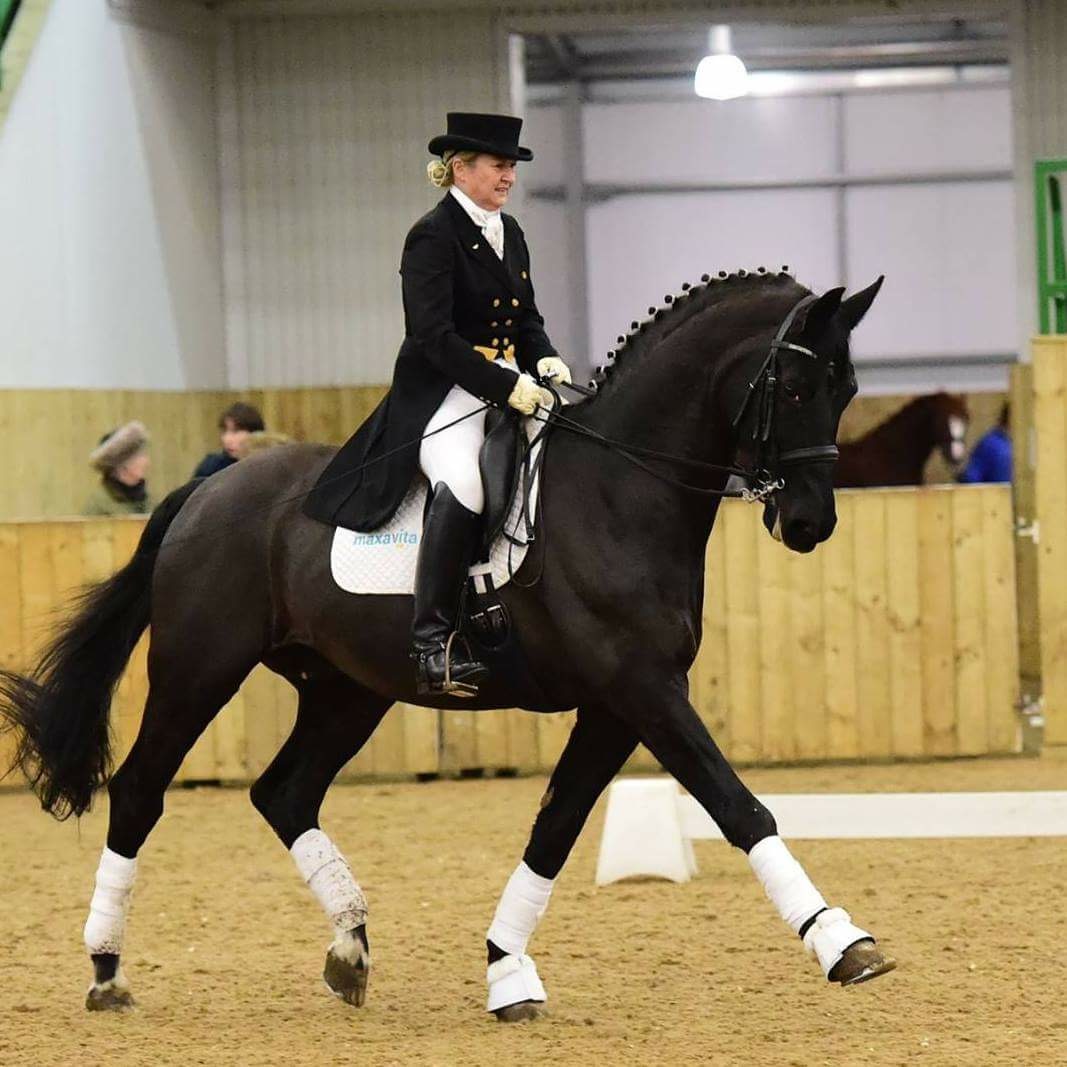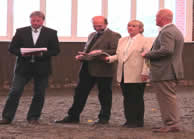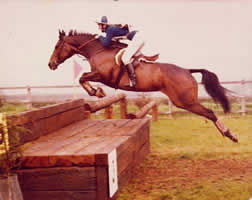 March 2010 Judging by commission for the Eventing 1998
Hanoverian Society 2010