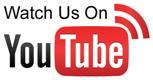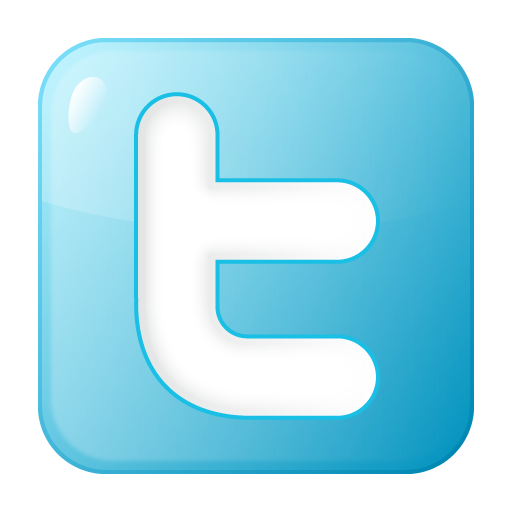 Elroon's Homepage:
---
Sad news about Elroon - 11th Feb 2017.
Elroon - All here at Witcham House Farm are very sad to announce that Elroon Holder-Vale passed away today (11th February 2017) at the age of 16. He has been here for 14 years and will be greatly missed. We have decided to maintain his pages for those that might want to be able to look back at our special horse and to see the wonderful legacy he leaves with us in the form of his long line of progeny.
---
Stud Fees £500 - Chilled & Fresh Semen - DVD and Stud Cards available.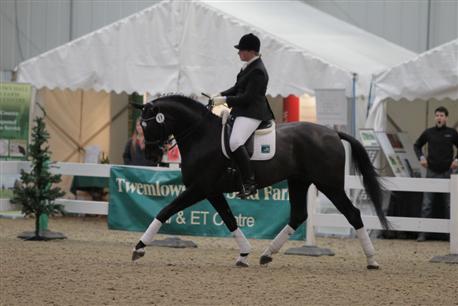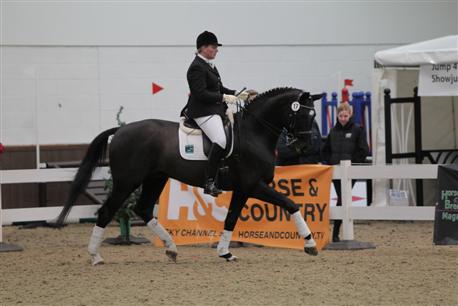 Elroon's History and Background:
16.2h Black Licensed Hanoverian Stallion.
Elroon was born in 2001 and Licensed by the Hanoverian Verband in 2003. We imported him from Germany in January 2004. Elroon then returned in the Autumn of 2004 to pass his performance test at Adelheidsdorf with high marks for temperament, character and rideability. Already attracting huge interest and adoration. His first foals are very striking with presence and movement.
2005 - Fantastic performance in SEIB British Breeding Young Horse Evaluations. Winning the Dressage and Show Jumping sections. A week later qualifying for The British Dressage Panacur Potential International Dressage Horse National Championships. Elroon placed third in Burghley Young Event Horse National Qualifier with the best jumping mark of the day.
2006 - Upgraded to Elementary and has 92 points. Again qualified for The British Dressage Panacur Potential International Dressage Horse National Championships and also Rhinegold Potential International Dressage Horse at Hickstead.
Elroon has won affiliated Dressage since he started competing early in 2005. Scores regularly in the high sixties and seventies. With outstanding all round ability Elroon is a potential star for Show Jumping, Dressage and Eventing.
To date Elroon has now won 64 Affiliated Dressage classes. In 2012 Elroon qualified for Nationals at Medium, and Regionals in 2013 & 2015 at Advanced Medium and music.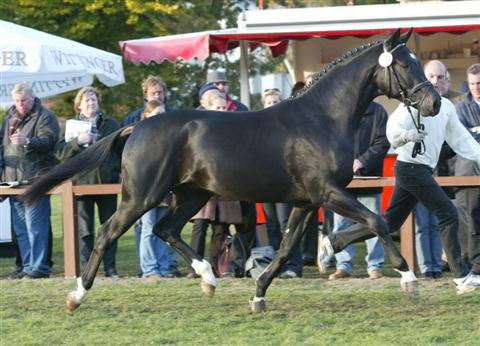 Elroon's Bloodline: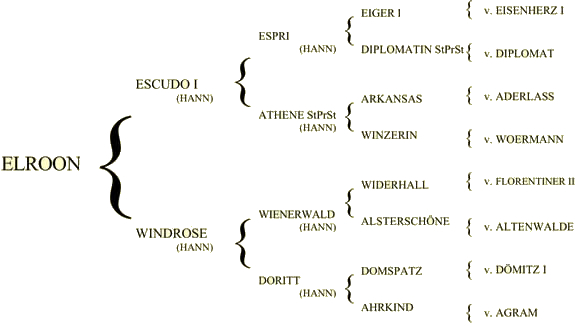 Elroon's Pedigree:
Escudo I
Won his Performance Test at Adelheidsdorf with outstanding Dressage and Jumping marks and has been highly placed in the German Young Horse Championships. Already sired thirteen Graded Stallions and twenty three State Premium Mares and eight Elite Auction Horses. Progeny have won €41,799 in Dressage and Show Jumping to date.
Espri
Hanoverian Stallion of the Year 1995. He has Sired Seventeen Graded Stallions, forty four State Premium Mares and twenty five Elite Auction Horses. He has also sired numerous International Show Jumpers including the famous World Cup Winner "ET", as well as "Edgar" the World Breeding Championships Winner for seven year olds.
Windrose
Achieved excellent scores in Performance Test for Dressage and Jumping. She has produced two Elite Auction Horses. Her Dam has breed four Winning Show Jumpers and the Grand Dam has produced many winning Show Jumpers and Advanced Dressage Horses.
Wienerwald
Sired nine Graded Stallions and was famous for siring international Show Jumpers who won over 880,000DM as well as some outstanding Dressage Horses.
Domspatz
Leading producer of Show Jumpers and Dressage Horses with winnings of over 900,000DM. His daughters were renowned for producing many Graded Stallions. Sired Don Rudolpho, winner of two World Cup Qualifiers.