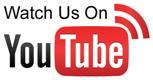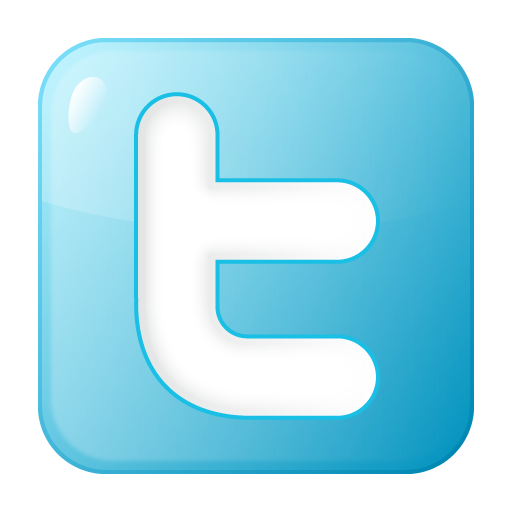 Glucksfall's Homepage:
---
Sad news about Glucksfall - 25th Feb 2015.
Glucksfall - All here at Witcham House Farm are very sad to announce that Glucksfall Holder-Vale passed away today (25th February 2015) at the ripe old age of 27. He has been here for 24 years and will be greatly missed. We have decided to maintain his pages for those that might want to be able to look back at our special horse and to see the wonderful legacy he leaves with us in the form of his long line of progeny.
---
Stud Fees £500 - Chilled & Fresh Semen - DVD and Stud Cards available.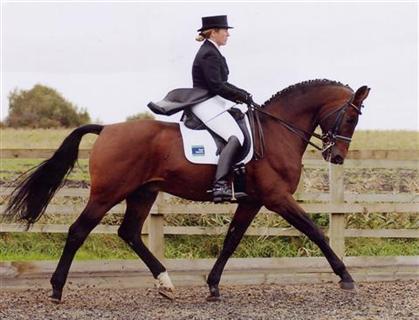 Glucksfall's History and Background:
16.3h Bay Licensed Hanoverian Stallion.
Glucksfall is graded and 100 day Performance Tested from Germany. He is the new lighter type of Hanoverian bred for elegance, ability and movement. Glucksfall is now successfully competing at Grand Prix Dressage. Glucksfall also jumped clear rounds BSJA showing plenty of scope.
Many of Glucksfall's progeny are competing and winning in Dressage, Show Jumping and Eventing. A five year old recently won a dressage class with 70%. Youngstock selling consistently well: four year old sold for £10,000; another four year old sold for 29,000DM in Germany.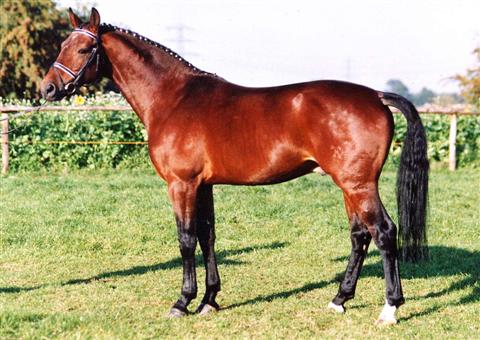 Glucksfall

's graded with -
THE GERMAN HANOVERIAN HORSE SOCIETY
THE BRITISH HANOVERIAN HORSE SOCIETY
HESSEN BREEDERS, GERMANY
THE ANGLO EUROPEAN SOCIETY
THE BRITISH SPORTS HORSE BREEDERS GB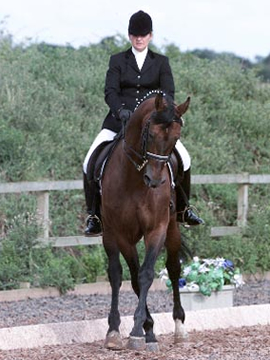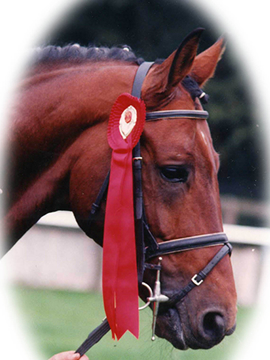 Glucksfall's Bloodline: